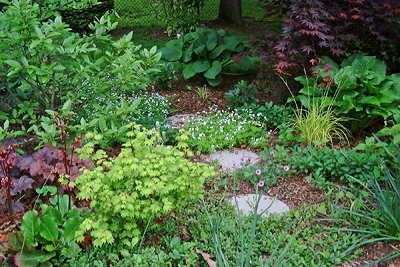 At Kirkpatrick Nurseries, we strive to provide the public with high quality, hard to find plants grown on our premises since 1975. We also provide a Landscape Design/Build Service to help homeowners, businesses, and institutions chose the correct plants for each situation.

Use our knowledge and experience to create new outdoor living areas or enhance older ones. We consider aesthetics, form, function, convenience, and style to improve property value utilizing a broad range of materials. We enjoy using a wide plant palette noted for character, seasonal interest, and ease of maintenance.

Consult with us about deer problems. We carry a variety of deer resistant plants. A comprehensive plan will be created for you, considering many factors from drainage to lighting. Excellent landscaping always comes from a cohesive design.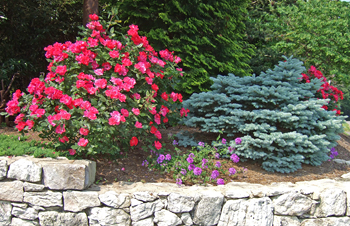 Call us in advance to set up an initial consultation/site visit. Our designers will help you with your landscape needs by discussing the best possible scenarios for each individual project. We will send you a landscape design proposal outlining all aspects of the planned design and the costs involved. Upon finalization and acceptance of each plan, we can provide an itemized proposal for implementing any or all sections of the jobs described. You can even visit the nursery to view and pick out plants and materials that will be in your new landscape. We have a full time trained horticulturist managing the nursery who can assist you six days a week.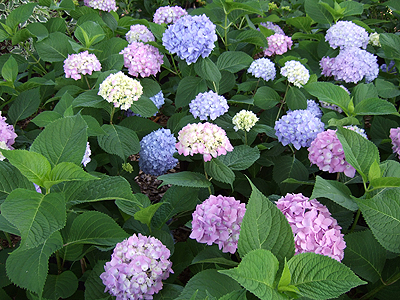 Kirkpatrick Nurseries is a small family run business. In addition to our skilled crew, the owner is nearly always on site to provide you with consistent, high quality workmanship and caring, professional service. Please call us as early as possible, or even the season before you would like work done to allow time for the planing and preliminary steps to be accomplished. Let Kirkpatrick Nurseries make your landscape a seamless transition from your indoor to outdoor
living spaces.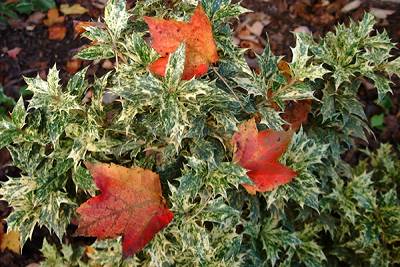 Grading and drainage is an important and often overlooked element of landscaping. We install professional drainage systems to keep your basement and property dry. Other elements to consider using are rain barrels to conserve water for irrigating plants, eco-pavers to reduce runoff by allowing water to permeate into the soil, and dry ponds/rain gardens to collect water and provide habitat for wildlife.